Newest Books
ITS AVAILABLE: The Last Steam Railways, Volume 1:
The People's Republic of China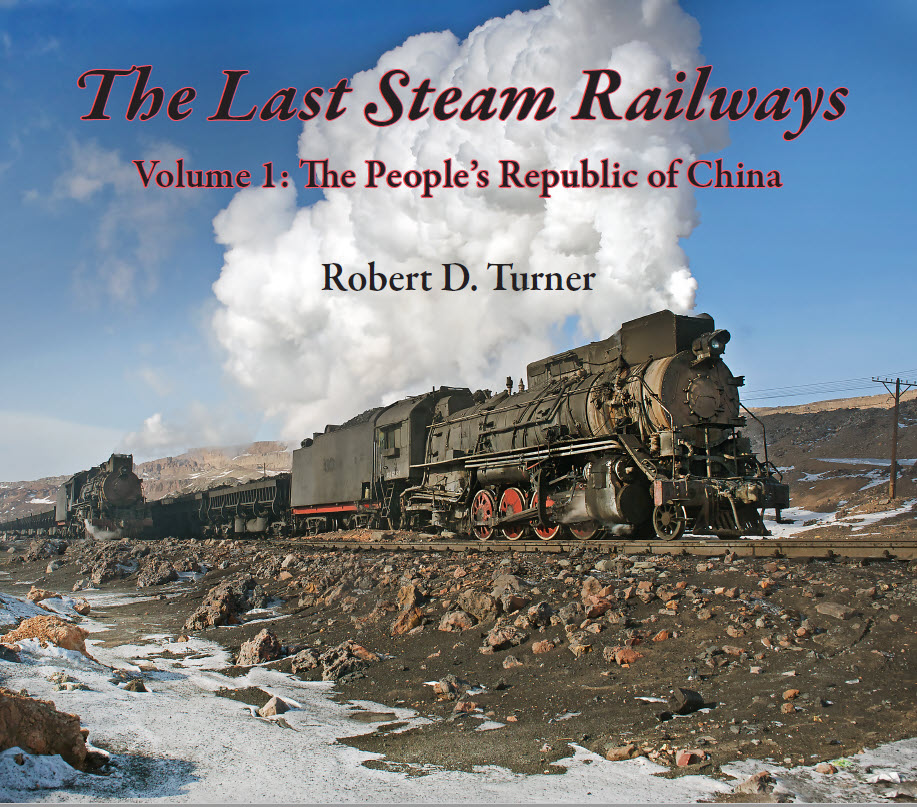 Dear Friends, Times have been busy in the book world. In September 2022, my latest book came out, published by Harbour Publishing here in British Columbia. It is the first of a three-volume series of book on the World's last working steam railways. It will be released in the US and other countries in 2023. The Last Steam Railways, Vol. 1, The People's Republic of China is a big book, and all in colour. Here is part of the summary for the book:
It is available in hardcover, 384, 11x 9 inch pages, all in colour and includes over 700 photos and maps. The retail price is $79.95 CDN.
Vol. 2, which includes North Korea, Vietnam, Java, the Philippines, Thailand, Myanmar (Burma), India, Pakistan, Syria and Eritrea is well along and at a final stage of editing. All being well it will be published in the near future. I have had the help of many friends on these projects and the books would not have been possible without their assistance, suggestions, photos and detailed knowledge. This one is my 20th book.
The next two volumes will be the same size and format. These covers give you an idea of their coverage.
---
The Klondike Gold Rush Steamers:
A History of Yukon River Steam Navigation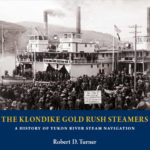 Dear Friends,
The Klondike Gold Rush Steamers, A History of Yukon River Steam Navigation is still available from Harbour Publishing in the hardcover edition. I am also working with my friends John Pollack and Robyn Woodward on a book on Yukon River steamer archaeology, but that won't be out for probably another year. More on that project in due course.
This was a fascinating project to work on, and one that I've been collecting material for over many years. It includes the story as it relates to Alaska, the Yukon and Northwestern British Columbia and begins in the 1860s, carries on through the early years of traders, prospectors and trappers to the frenzied years of the Klondike Gold Rush and the building of the White Pass & Yukon railway. By that time steamer services were well established and the White Pass and later the Alaska Railroad became the primary operators in that entire vast region. As a result this is also part of the history of those rail operations. There is a lot of human interest material too, including stories of crew members, travellers, prospectors and adventurers and residents of the region.
The 354-page book features about 600 diverse photos and has an extensive text. It is available in hardcover, is 11 x 9 inches (landscape format) in size and includes extensive references and a detailed index (by Audrey McClellan). Two large colour sections have early colour photos going back to the 1940s. I was really delighted to find this material and to be able to include it.
It is available at bookshops, museum gift shops, hobby shops and direct from Harbour Publishing. The link to the Harbour Publishing website is below and it will take you directly to the book description and ordering information.
I hope you enjoy the reading the book as much as I have researching it, writing it and bringing it to publication.